An undergraduate degree in Near Eastern Studies offers a thorough understanding of the Levant and its peoples, where students get to explore a variety of subjects, ranging from the Arabic and Hebrew languages to the history, culture, and socio-political aspects.
Dayna Farrugia – B.A. (Hons) in Near Eastern Studies – Faculty of Arts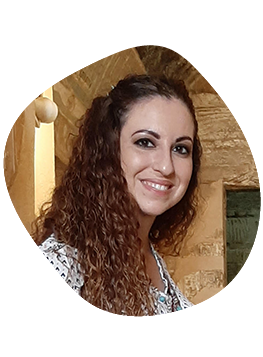 The Bachelor of Arts in Oriental Studies (Arabic) is ideal for anyone interested in the sociopolitical affairs of the Middle East. The course has opened up various options for my future, specifically within the areas of academia and foreign affairs.
Amy Marie Abela – B.A. (Hons) Oriental Studies – Faculty of Arts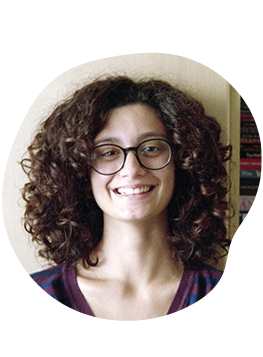 The Master in Translation & Terminology was very effective – it helped me land a job as a translator at the Council of the European Union. It provides students with a mix of theory and practice in translation. I most definitely recommend this course.
Antoine Camilleri – Master in Translation and Terminology Studies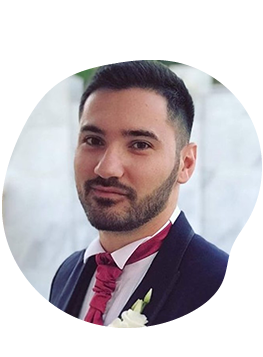 Don't be afraid to follow your curiosity and explore options outside the spectrum of traditional subjects. The University of Malta is giving you the opportunity to do it.
Huseen Alibrahim – M.D.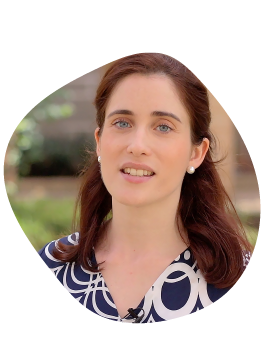 Thank you for supporting me during my educational journey at UM. It would not have been possible to progress as an international student at the Medical School, without the support and strong preparation acquired during the Medical Foundation Programme.
Dayna Farrugia – B.A. (Hons) in Near Eastern Studies – Faculty of Arts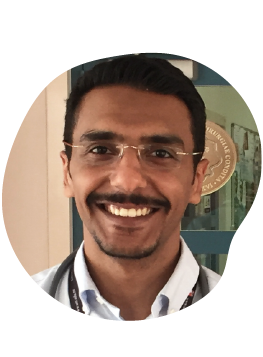 Copyright © 锦州中马教育咨询服务中心 版权所有 辽ICP备18001738号